About Us
Ditos Built
Our streamlined remodel process saves you time, effort and minimizes stress.
Ditos Built provides a simplified architect-built remodel system for crafting a complete package that is appealing, cost-effective and on-time.

Our Story
Ditos Built grew from a client's need to build, and an architect's drive to diversify.  It was in the shadow of the dot.com bust when Ditos Daranciang began building a house in 2002 – which he had begun designing a year earlier. The new Capitol Hill house was replacing an old house that had fallen into disrepair.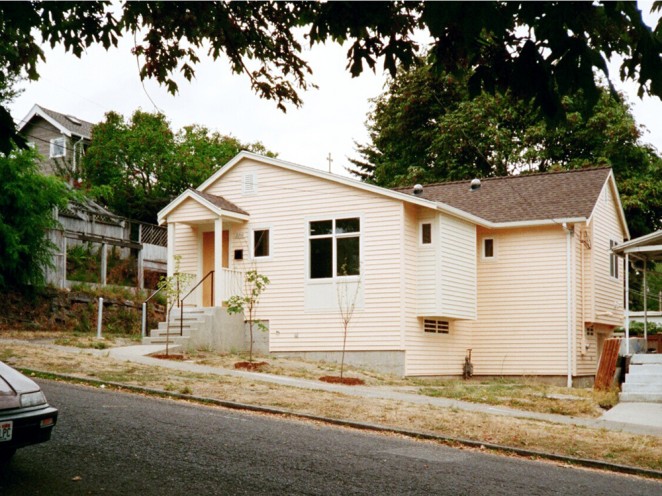 Before this, Ditos had already contributed to the design and construction of several large-scale dot.com facilities and he translated this experience to work on the more intimate scale of home building and remodeling. After completing the house, Ditos Built turned to remodeling the homes of friends and neighbors. These early projects helped refine the Ditos Built simplified architect-built system.
Ditos Built's remodel and addition projects kept growing in size and complexity until 2009. Kitchens and baths were and still are the most popular update subjects.  Decks and landscape structures were built to enhance outdoor living.  1st and 2nd story additions and basement remodels were requested by those who needed extra space.
The following economic recession redefined client needs and remodel scopes. Ditos Built recalibrated to work on smaller remodels, property maintenance and emergency repairs. Ditos Built also added a rental property management service during this time.
Our practice continues to evolve with changing economic cycles and demographic trends. For instance, though we continue to remodel homes primarily for young families, we are also seeing more clients who are adapting their homes for aging in place. Along with these trends is the increased expectation for more resource-conserving and energy-efficient homes.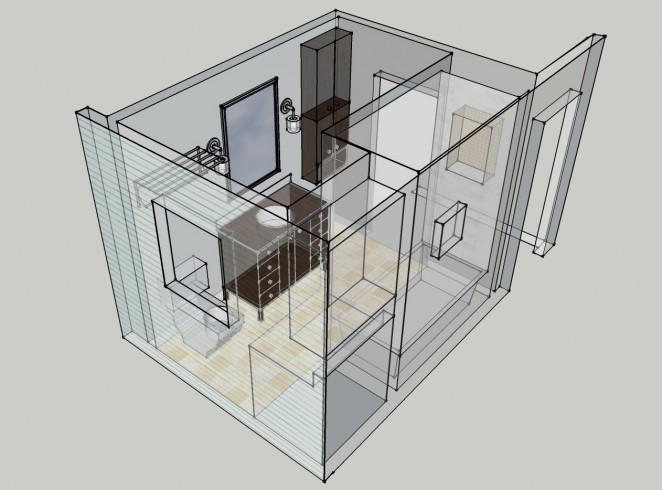 In the 12 years since Ditos Built started, we have seen many of our completed projects progress through the design/ build/ maintain lifecycle. This experience and others have been providing valuable lessons for improving our best practices while our focus remains the same – delivering a simplified architect-built system.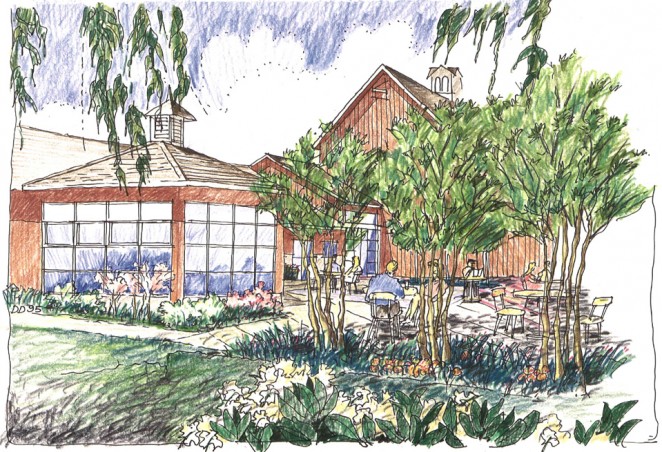 Ditos Daranciang
Ditos Daranciang has been operating two complementary businesses for over 12 years:
Ditos D Architect and Ditos Built.
Before this, Ditos had practiced architecture in Alaska, California, Washington and other regions while employed in medium-sized firms as well as a large corporate design firm. Ditos has contributed to the design and execution of over $75 million worth of diverse projects:  offices, schools, shopping centers, water treatment plants, department stores, banks and others. He has designed in various settings: arctic Alaska to arid California, large scale 20-acre developments to small-scale additions. Ditos has also served corporate clients like WAMU and Nordstrom.
Leveraging 18 years of experience, Ditos started his design practice in 1999. Ditos D Architect's primary focus is serving homeowners and small businesses.  Its secondary focus is augmenting the temporary staffing needs of corporate architecture firms on their larger projects.
Capitalizing on the design/build experience he had acquired while working on dot.com facilities, Ditos added a general contracting service in 2002. Ditos Built provides a simplified architect-built remodel system.
Ditos was born and raised in the Philippines. Early on he developed an interest in carpentry and building as well as taking things apart to see how things work. After starting at the University of the Philippines, Ditos immigrated to the US and finished his studies at the University of Washington: Bachelor of Landscape Architecture and Master of Architecture degrees.  Ditos has been a registered architect in Alaska, California and Washington, and is a licensed general contractor in Washington.
Elizabeth Sand Daranciang helps administer the design/ build/maintain operations. She divides her time between conducting research work and supporting Ditos' business operations. She helps with the "big picture" while Ditos focuses on the "nuts and bolts". She also adds a female perspective into a male dominated construction industry.
Beth comes from an academic research and public health policy background. She has contributed to a number of studies which have influenced public health policies. While with UCLA, she was involved in the evaluation of the impact of California's motorcycle helmet law.  At the UW, she helped evaluate the effectiveness of alcohol intervention programs in a trauma center. She is a graduate of Wheaton College and UNC-Chapel Hill: Bachelor of Biology and Master of Public Health.